MTPS Peas Peeling Machine Pea Peeler
MTPS Peas Peeling Machine Pea Peeler
1. Low breakage and high peeling rate 2.
MTPS Series Peas Peeling Machine
Peas peeling machine or pea peeling machine, pea peeler, is a professional bean peeling machine with wide usage. The machine uses emery blade in high rotary speed to continuously cut and rub the peas so as to damage bonding strength between pea kernels and pea bran. It peels like this until it produces good quality peeled peas.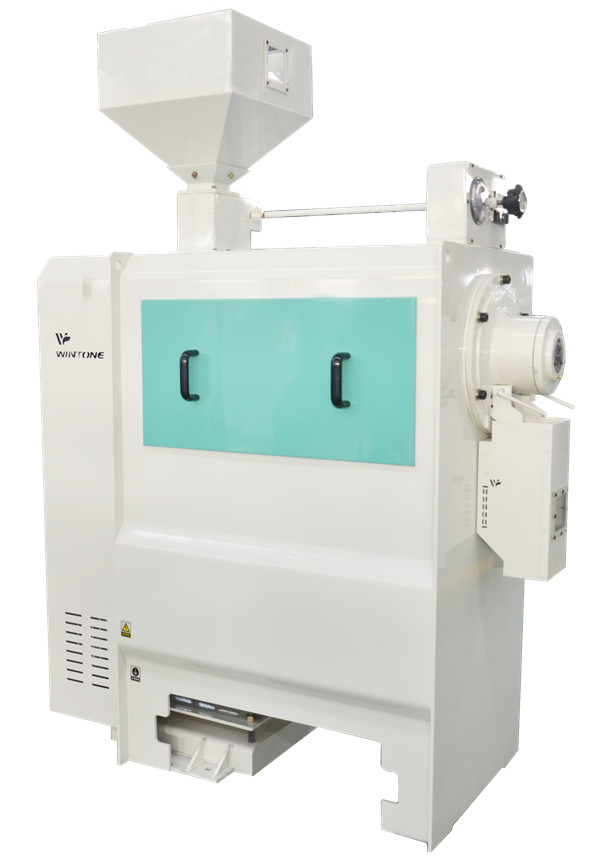 We can improve bean products edible quality by bean peeling and improve the comprehensive usage value of bean products. Peas peeling machine or pea peeler is composed of charging device, spiral conveyor, hulling chamber, transmission gear, aggregate bin, discharge device and dust catcher. The bearing of main shaft is sealed by skeleton rubber oil sealing cup, which can efficiently guarantee the lubricant grease clean in the bearing and the stable operation of main shaft. It can also prolong the service life of bearing.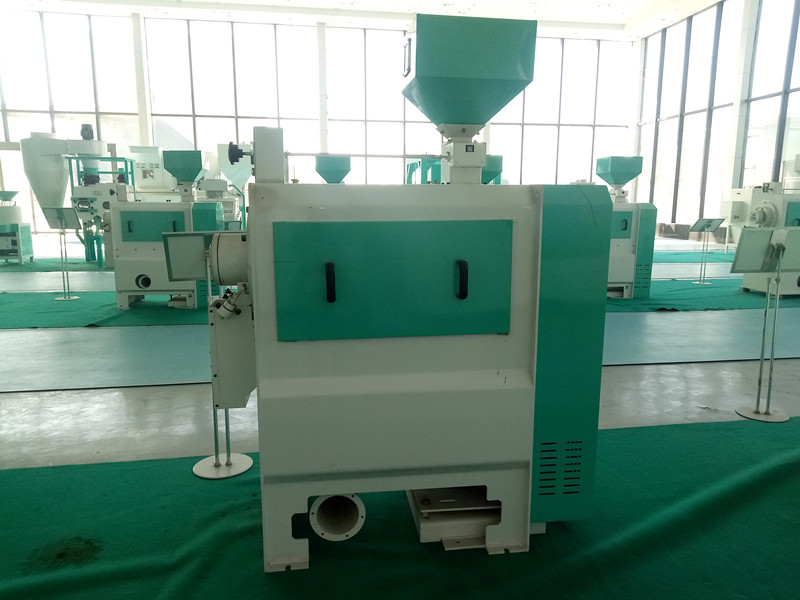 Peas peeling machine can also peel other beans, such as small red bean, lentil, chickpea, mung bean, sword bean, navy bean, soybean and so on: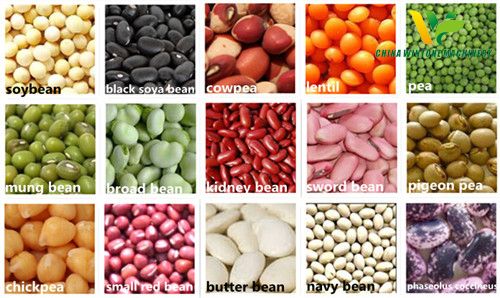 Peeled Peas: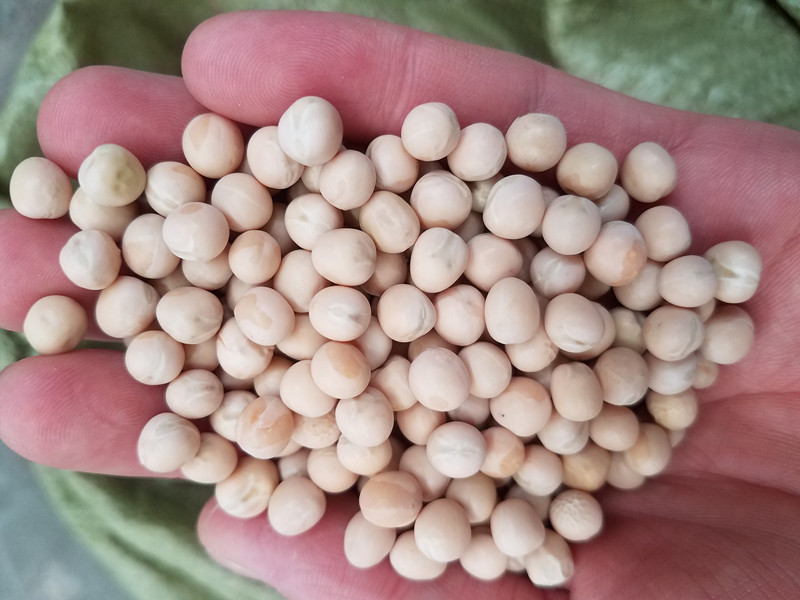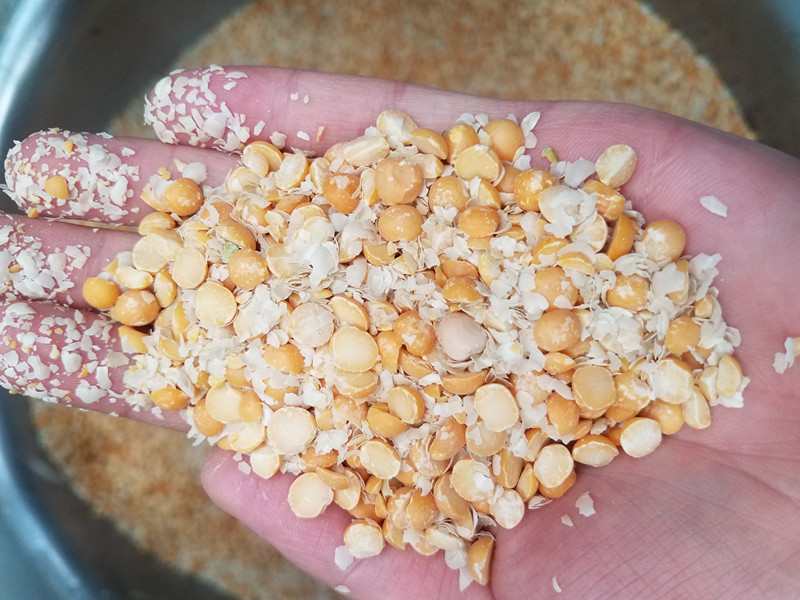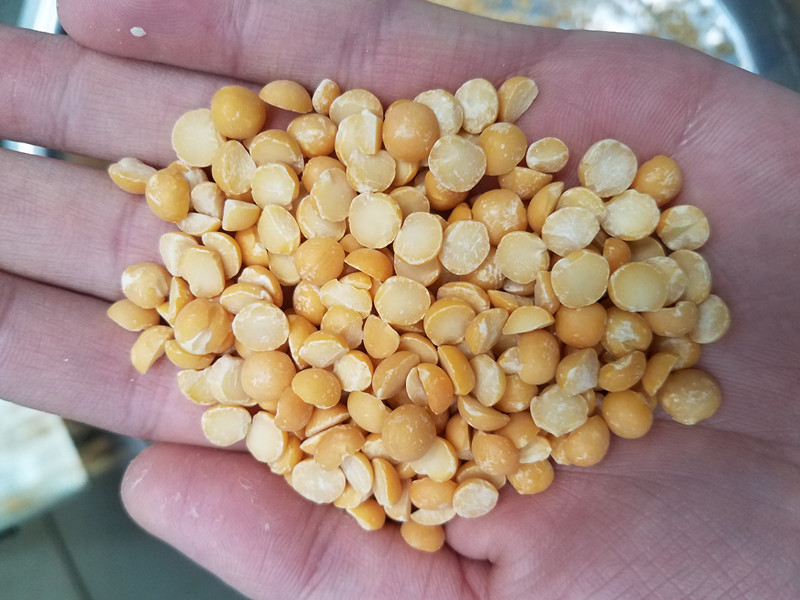 MTPS peas peeling machine technical parameter: (Letter A means external air blower. Letter B means internally installed air blower)
Model

Emery Roll Diameter

(mm)

Emery Roll Length

(mm)

Spindle Speed

(r/min)

Yield

(t/h)

Power

(kW)

Air Volume

(m³/h)

Size

(L*W*H)

(mm)

MTPS-18D/A

Φ180

660

1300

1~1.5

22

1370×700×1900

MTPS-18D/B

Φ180

660

1300

1~1.5

22

1500-1800

1410×1220×2030

MTPS-25D/A

Φ240

660

1050

2-3

30

1515×660×2100

MTPS-25D/B

Φ240

660

1050

2-3

30

1800-2100

1515×1220×2100

Working Video:
Corresponding parameter set not found, please add it in property template of background
暂未实现,敬请期待