Multifunctional Soybean Peeler Soybean Peeling Machine
Multifunctional Soybean Peeler Soybean Peeling Machine
Multifunctional Soybean Peeler Soybean Peeling Machine
Soybean peeling machine, or soybean peeler, bean peeling machine can peel beans under strong negative pressure with high peeling efficiency, low broken beans ratio, high precision and strong ability to remove bean bran. Soybean peeler has the new design, stable performance and low noise. It has compact structure and is easily dismantled and maintained. It is suitable for all scales of bean processing plants, corn processing plants and feed enterprises. Soybean peeling machine uses silicon carbide blade of high-speed rotation to cut and rub the bean cortex continuously. Soybean peeler damages the adhesive strength of bean albumen and bean germs, so as to peel the husks of bean.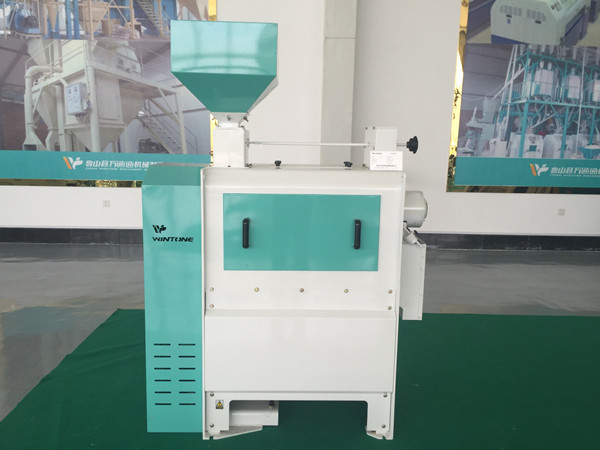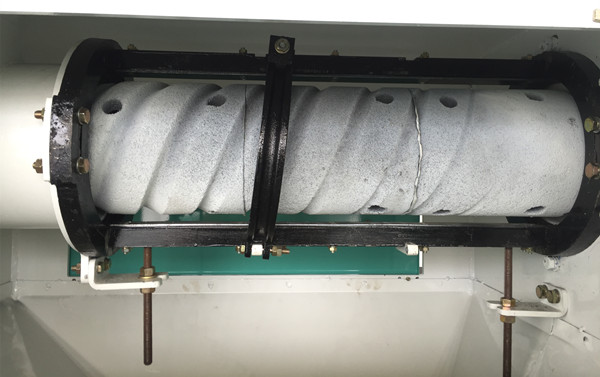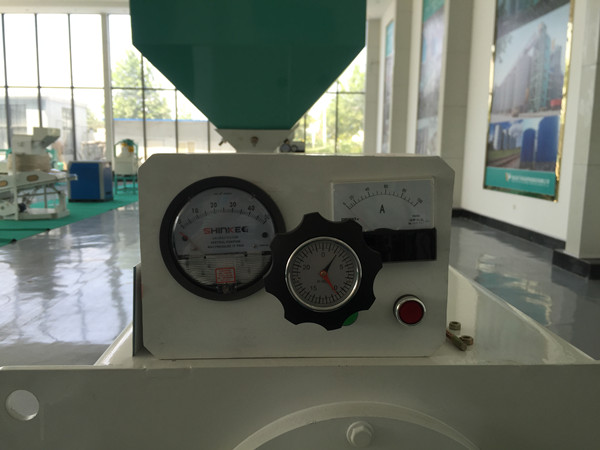 Soybean peeling machine structure:
Soybean peeler is mainly composed of feeding structure, spiral propeller, peeling chamber, conveying structure, aggregate bin, discharging device and dust remover.

Soybean peeling machine can peel the following beans: soybean, broad bean, pea, mung bean, kidney bean, black soya bean, sword bean, pigeon pea, chickpea, lentil, cowpea, small red bean, butter bean, navy bean, phaseolus coccineus and so on.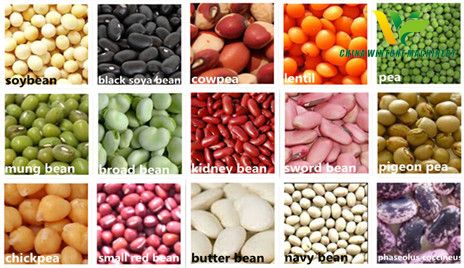 MTPS bean bran removing machine technical parameter: (Letter A means external air blower. Letter B means internally installed air blower)
Model

Emery Roll Diameter

(mm)

Emery Roll Length

(mm)

Spindle Speed

(r/min)

Yield

(t/h)

Power

(kW)

Air Volume

(m³/h)

Size

(L*W*H)

(mm)

MTPS-18D/A

Φ180

660

1300

1~1.5

22

1370×700×1900

MTPS-18D/B

Φ180

660

1300

1~1.5

22

1500-1800

1410×1220×2030

MTPS-25D/A

Φ240

660

1050

2-3

30

1515×660×2100

MTPS-25D/B

Φ240

660

1050

2-3

30

1800-2100

1515×1220×2100
Peeled soybean:
Corresponding parameter set not found, please add it in property template of background
暂未实现,敬请期待