TQLM Series Flat Surface Rotation Cleaning Sieve for Rice Processing
TQLM Series Flat Surface Rotation Cleaning Sieve for Rice Processing
TQLM Series Flat Surface Rotation Cleaning Sieve uses flat surface rotation operations coupled with the sieve of a certain specification to separate the heavy, medium and light impurities in the grains so as to realize the purpose of cleaning.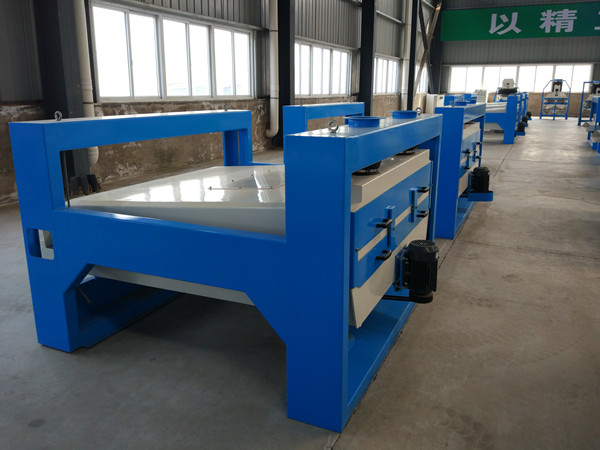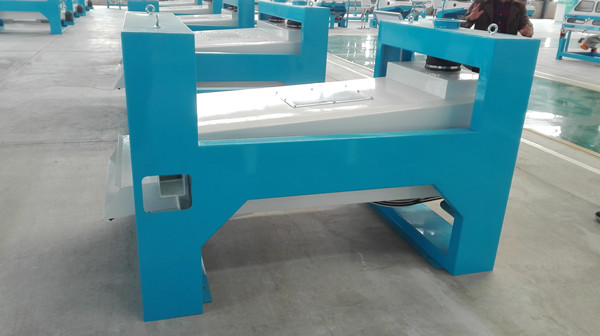 TQLM Series Rice Flat Surface Rotation Cleaning Machine Features:
1. Stable operation;
2. Good separation effects and high yield;
3. Compact structure, smooth operation, good cleaning effect
4. Low noise, low energy consumption, high output
5. Apply to different kinds of impurities.
Rice Flat Surface Rotation Cleaning Machine Main Technical Parameters:
Model

TQLM80

TQLM100

TQLM125

TQLM75×2

Capacity(t/h)

5-7

6-9

7-10

15-18

Power(kW)

0.75

1.1

Aspirating Capacity (m3/h)

1000

1200

1500

2000

Exterior Size

(L×W×H, mm)

2020×1200×1450

2020×1400×1450

2020×1650×1450

2020×2010×1450
Corresponding parameter set not found, please add it in property template of background
暂未实现,敬请期待