TTKS-30Q*4 Buckwheat Dehuller Buckwheat Shelling Machine
TTKS-30Q*4 Buckwheat Dehuller Buckwheat Shelling Machine
Features:1.High hulling ratio with less broken rate 2.Clearance between emery roll can be adjusted
TTKS-30Q*4 Buckwheat Dehuller Buckwheat Shelling Machine:
This series of buckwheat dehuller is improved by our company based on Japanese technology;
High hulling and kernel production ratio with less brokens;
Clearance between emery roll can be adjusted, which ensures optimized hulling efficiency.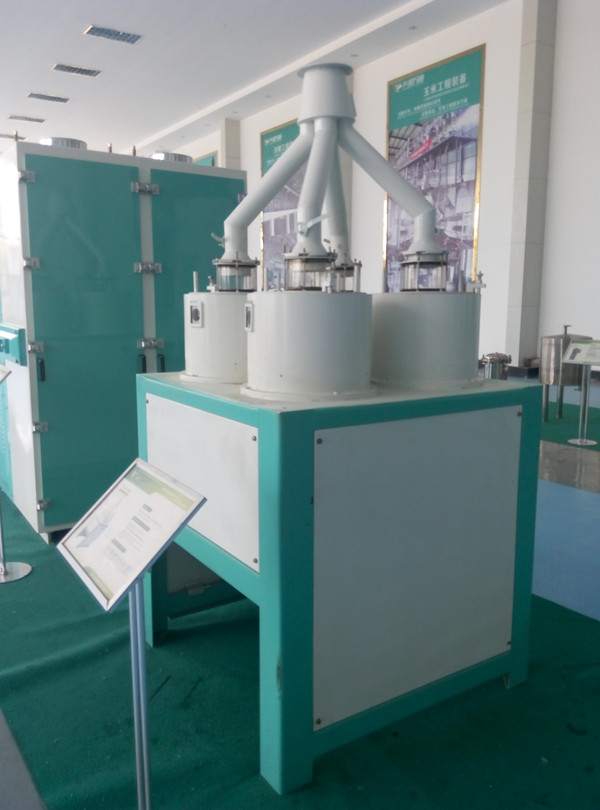 Buckwheat dehuller application:
Buckwheat dehuller is suitable for the buckwheat dehulling process of the large and medium buckwheat processing plant or line. It is the optimum equipment for buckwheat hulling. Buckwheat dehuller can break the bonding strength of buckwheat skin and kernels to reach complete separation and improve the products value of buckwheat skin and buckwheat kernel. Buckwheat dehuller is the core equipment of bitter buckwheat and sweet buckwheat hulling in buckwheat processing.
Buckwheat dehuller parameter: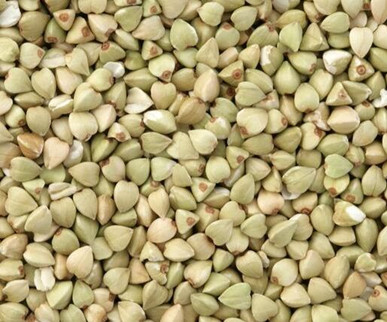 Corresponding parameter set not found, please add it in property template of background
暂未实现,敬请期待