1. Reliable discharging of chickpea bran. 2. Powerful cooling system. 3. High sanitation standard.
MTPS18B Chickpea peeling machine is mainly composed of fittings of base frame, main shaft, charging regulation device, charging hopper, channel, air blower parts, cyclone parts, protective cover, propelling chamber, instrument, pressure door, guide cylinder, upper and lower beams, motor base, sieve plate, bearing base, motor, belt.
First, chickpeas are sent to the propelling chamber through charging regulation device where the spiral pusher conveys them to emery roll whose sharp appearance cuts the bran with some speed, making the corn particles rub against the sieve plate, so as to peel the materials. The outlet is equipped with air suction inlet to further cool down the bean and clean the finished product for the second time.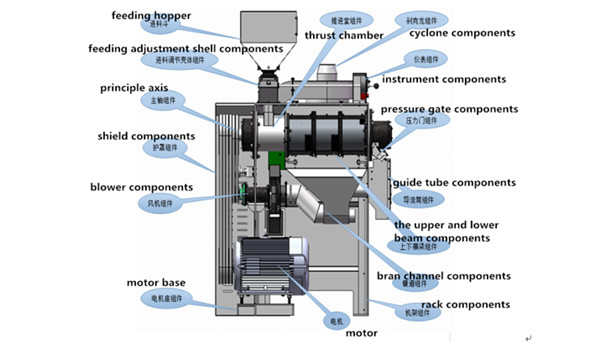 Chickpea peeling machine technical parameter:
| | | | | | | |
| --- | --- | --- | --- | --- | --- | --- |
| | | | Principle axis revolving speed | | | |
| | | | | | | |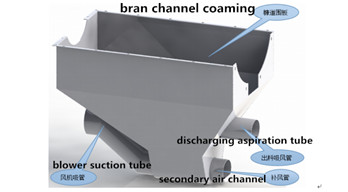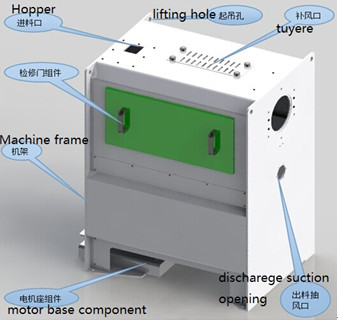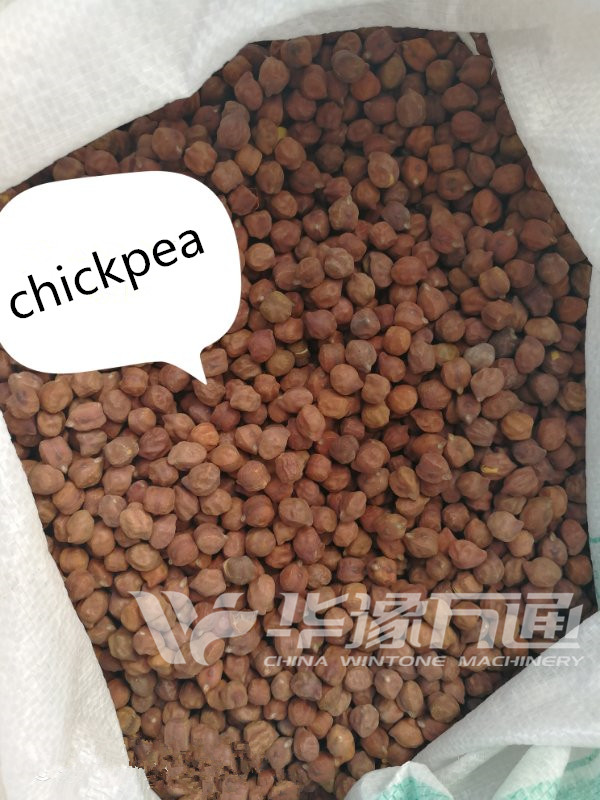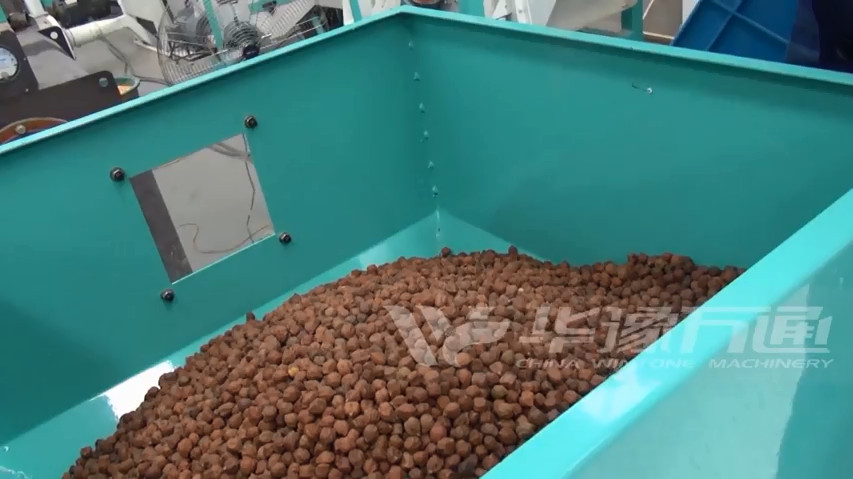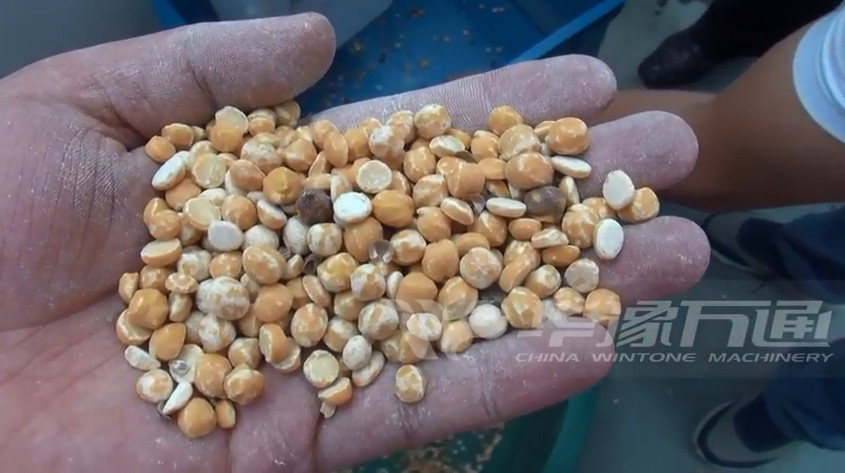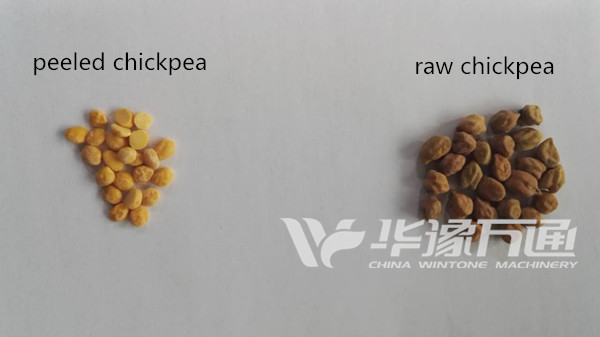 Workshop Processing for Bean Bran Removing Machine: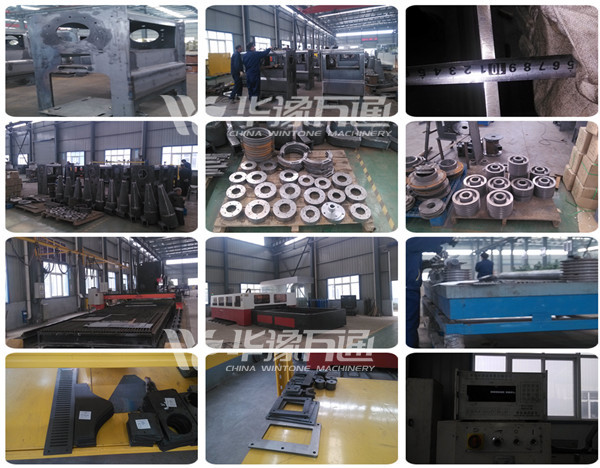 Shown at Exhibition Hall: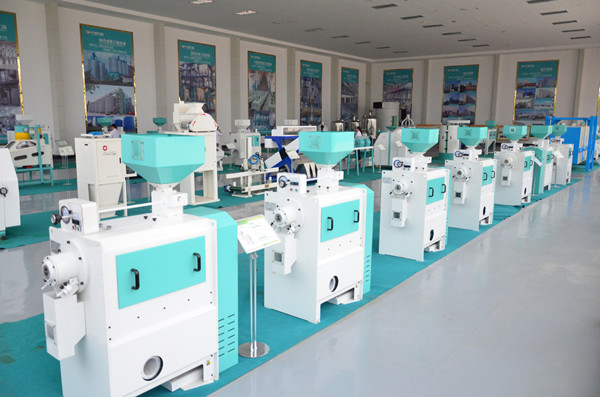 Bean bran removing machine end products:
Peeled Lentil: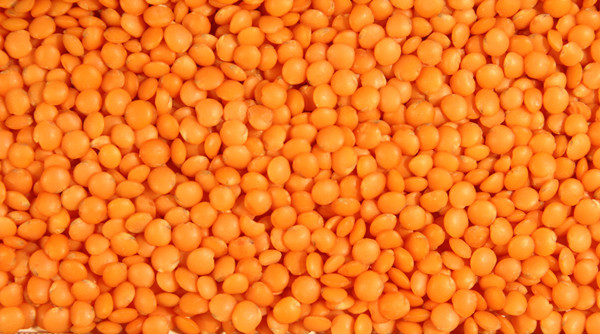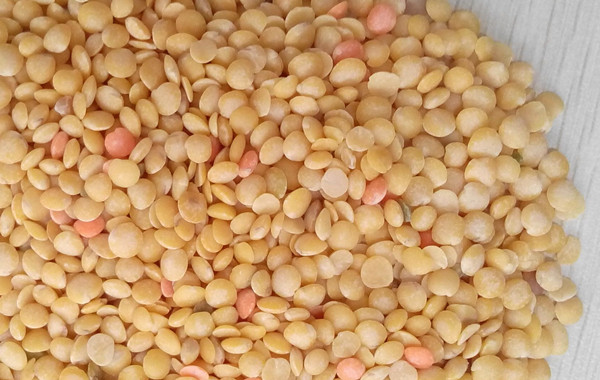 Peeled Mung Bean: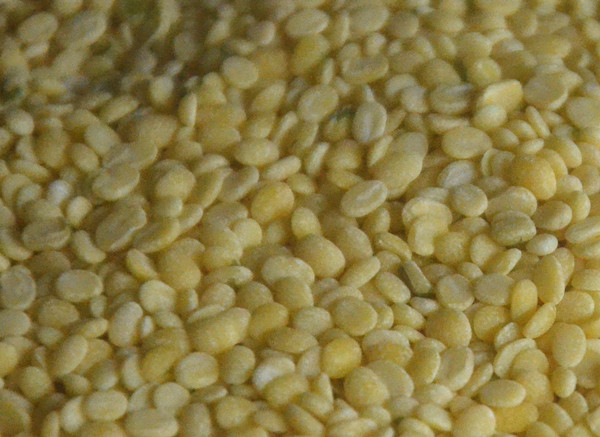 Peeled Chickpea: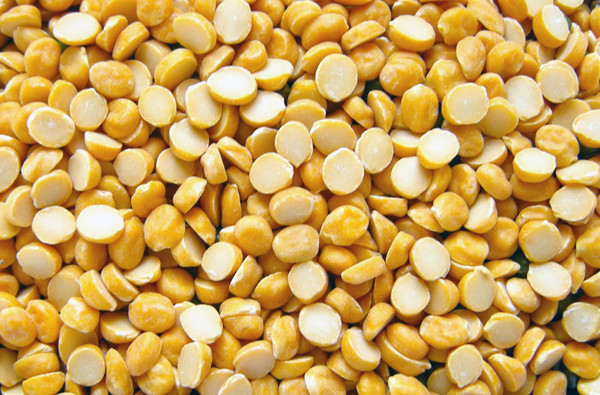 Peeled Peas: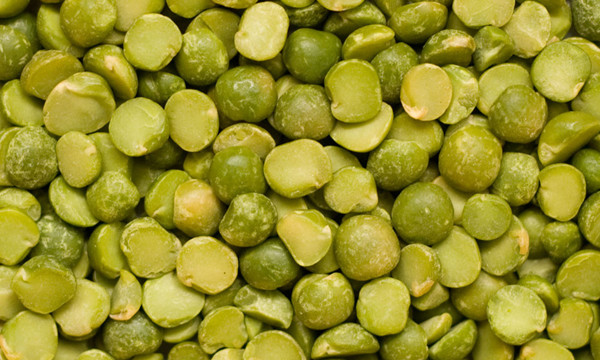 Application Overseas (Part) :
Canada 120T/Day Lentil Peeling Project: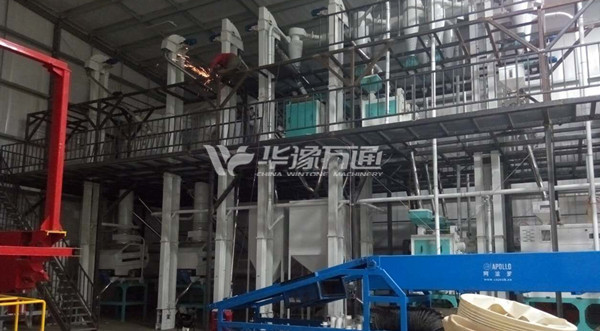 24T/Day Mung Bean Peeling Line in Thailand: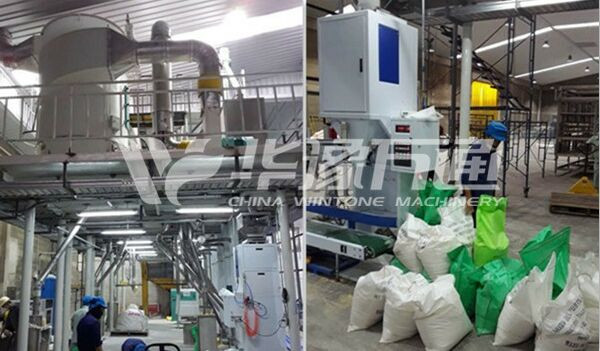 2T/Hour Lentil Peeling Line in Russia: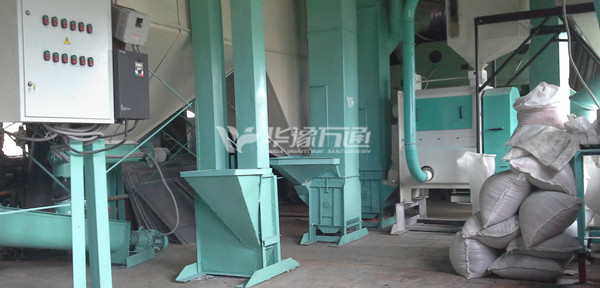 1T/Hour Lentil Peeling Line in Ethiopia: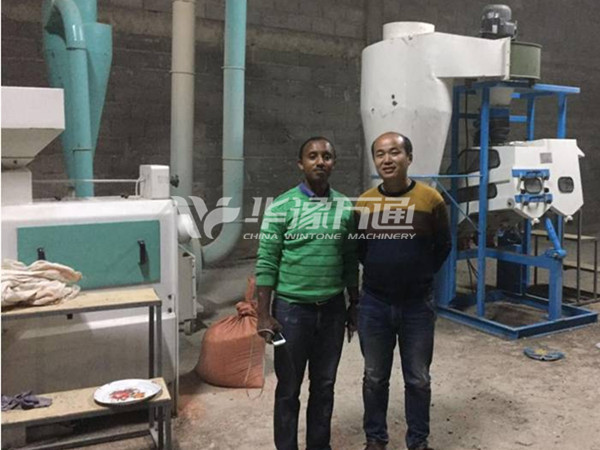 Pakistan 20 Sets of Chickpea Peeling Machines Delivery: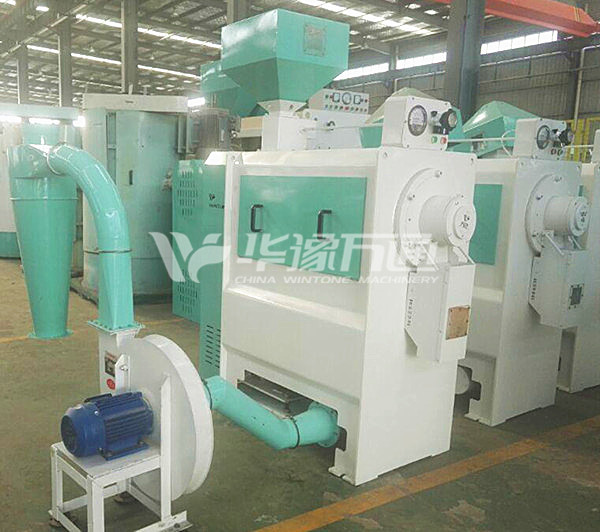 Corresponding parameter set not found, please add it in property template of background
暂未实现,敬请期待